At MP Nexlevel our mission to provide quality work cannot be done without our skilled team of employees. Every day, our employees help to improve lives by connecting our communities through communication, power, and gas. Grow your career and join MP as we serve our markets as a premier utility construction company.
Explore our open career opportunities
Ready to start your career with MP?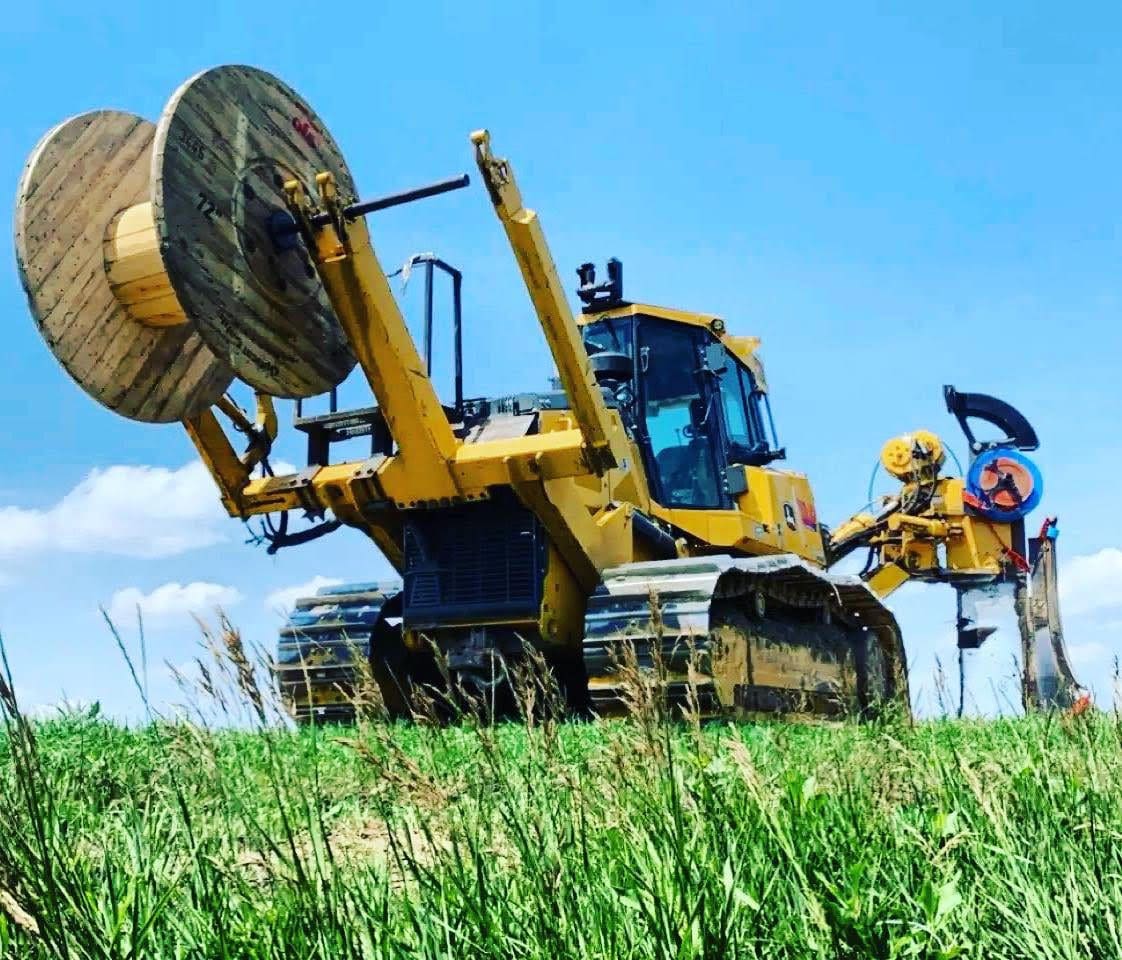 MP has instituted the Telecommunications Industry Registered Apprenticeship Program (TIRAP) to ensure individuals entering in our profession have every opportunity for a full and meaningful career. The apprenticeship program is developed to strengthen performance in overall safety, technical skills, quality improvement, risk management, personnel recruitment and retention, and leadership. Apprenticeship is a form of structured on-the-job training that makes it clear for workers, supervisors, and prospective employees how they will grow on the job and gain wage increases and promotions. TIRAP is a registered apprenticeship, which means they have formalized industry-set standards and completion of the program leads to a national credential recognized by the U.S. Department of Labor.
MP Nexlevel is proud to offer a comprehensive program of benefits to serve the needs of our workforce and their families. We are commited to continually enhancing and expanding our offerings.
Benefits for eligible employees* include:
*The benefit programs listed above are available to eligible employees. Eligibility requirements and plan provisions apply.