MP Nexlevel's power group is ready for the challenge.
The United States' aging power grid has made the news many times lately. MP Nexlevel has expanded their power offering to be ready to assist in the rebuilding effort needed to upgrade the nation's infrastructure as well as the communications construction experience to make the United States infrastructure the smartest grid in the world.
The services listed below are a good representation of what we can offer. If you are looking for additional information on any service listed below feel free to contact an MP Nexlevel representative.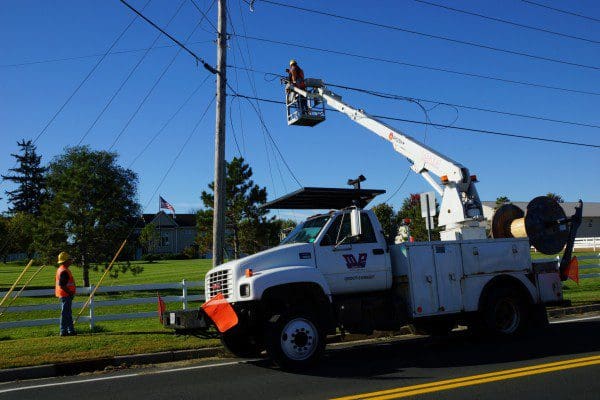 Construction Services
Open Trench
Directional Drilling
Mainline

Drops

Large Bores
Plowing
Hydro Excavating
Distribution Systems
New build
Upgrade
Restoration
Lighting
Conduit Placement
New and Rehab
Steel Welding
Plastic Fusion
Service Lines
Meter Installation
New Construction
Rehab Construction